Hey, I'm Adam!
I am a co-founder of LegendKeeper, a worldbuilding app focused on creative flow.
I also created the ENNIE-nominated random generator site Here Be Taverns, a collection of mythical creatures called Novus Bestiary, and The Quickstart Guide to Game Mastering.
I founded Sword & Source in the fall of 2020. A lifelong interest in games and fantasy pushed me to create stuff online that would serve the tabletop roleplaying community. It serves as my personal homebase for creating things for the hobby.
A few things I care about:
Encouraging new Game Masters and helping existing Game Masters
Creating software products that delight fans of roleplaying games with considerate design
Supporting other TTRPG creators by paying them for their work and coaching them on their own projects
Advancing the TTRPG hobby in the modern era
Magic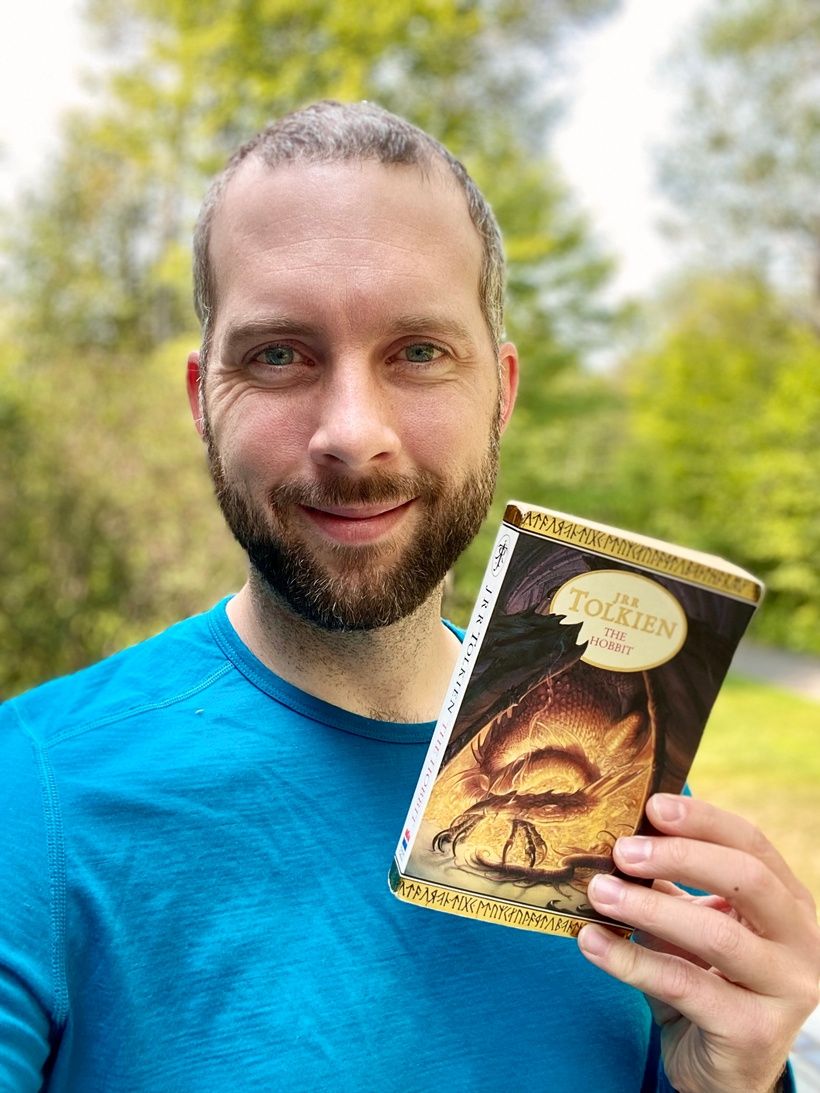 Get in touch
If you have any questions at all, please reach out by email. I'm always happy to talk.
"Adam was awesome to work with! Between his passion for the project and my knowledge of design, we were able to communicate clearly and develop a fantastic logo together. I recommend working with Adam for his passion in everything that he does, his patience in giving feedback, and his understanding of the whole design process."

- Dominic Xavier, The Art of Awe
"Artists are always complaining about bad clients and Adam is definitely the complete opposite of that. He's respectful, pays on time and well, on top of that his projects are awesome! Couldn't wish for a better person to work with! Adam cared about the work I did, not only because he gave me time and a good compensation, but also because of the excitement he shared with me, that's priceless."

- Marcel Budde, Freelance Illustrator