Building Here Be Taverns: Version 2
A look at the features for Here Be Taverns version 2.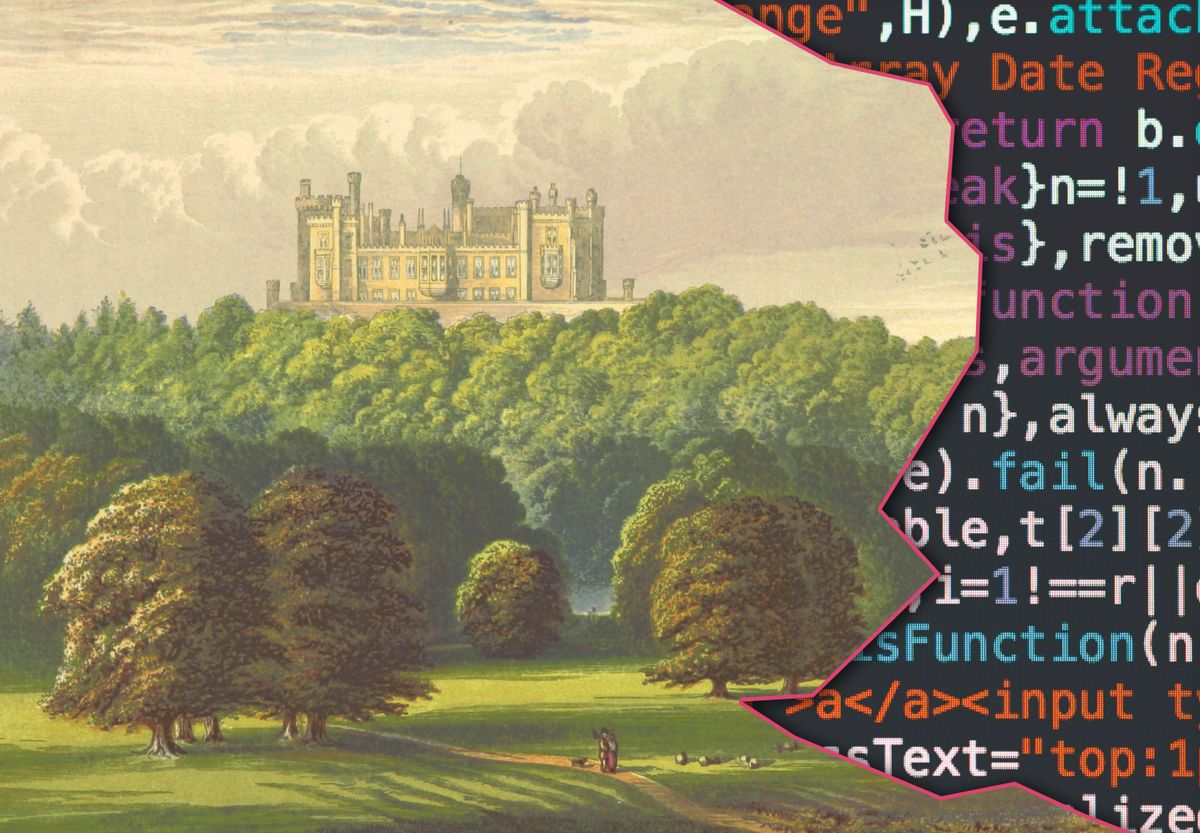 Here Be Taverns is a random generator for RPG inspiration. I originally built it in 2015. It was my first side project. Since then, the project has remained untouched...
Until now.
I've learned a few things about building great web apps since 2015. I've also been diving deeper into what Game Masters are looking for in a random generator. It's time to bring that knowledge to bear and launch a superior Version 2 of Here Be Taverns.
The project will be a complete, ground-up rewrite. As a web app it will be fast, approachable on any device size, and easy to use. As a tool for game masters, it will have to work in two important contexts:
Provide inspiration between games
Provide instant, useful content during a game when players go off the beaten path.
Features
Generators
Here Be Taverns 2 will have 6 major generators
Taverns
Characters
Story Hooks
Landmarks
Items
Creatures
Controls
In addition to the generators, there will be a few new controls to help get the most out of the content.
Filter all content by mood and locale to help cater to your game's setting.
Pin anything. This will help you keep track of random content you liked while re-rolling the rest.
An accessible random seed. This will allow you to share a link with someone else and ensure the entire page stays exactly the same.
Optimization for printed pages. In case you like to roll old school.
More
There should also be a few fun surprises I'll tell you about later 😉
Partnering with the community
The best part of Here Be Taverns 2 is that it will showcase content from the TTRPG creator community. I have handpicked some of the best game masters and content creators I could find to help guide the direction of each generator.
Each of the 6 major generators will be curated by one of these partners to ensure that the content is the best you can find anywhere.
I look forward to sharing their names once details are finalized. (Edit: I have announced the creators I'll be working with on this blog post.)
Follow the progress
I will be regularly sharing progress on the project on my newsletter. Subscribe if you want to look behind the curtain as I make design decisions, build features, and bring the project to life.

You can also see occasional update videos on my Youtube Channel.