Make your own magic academy. Midjourney visual style chart.
A unique academy of magic I created using the book Academies of the Arcane by Brian Yaksha. Consider it a book review of sorts. Art by the Midjourney art bot.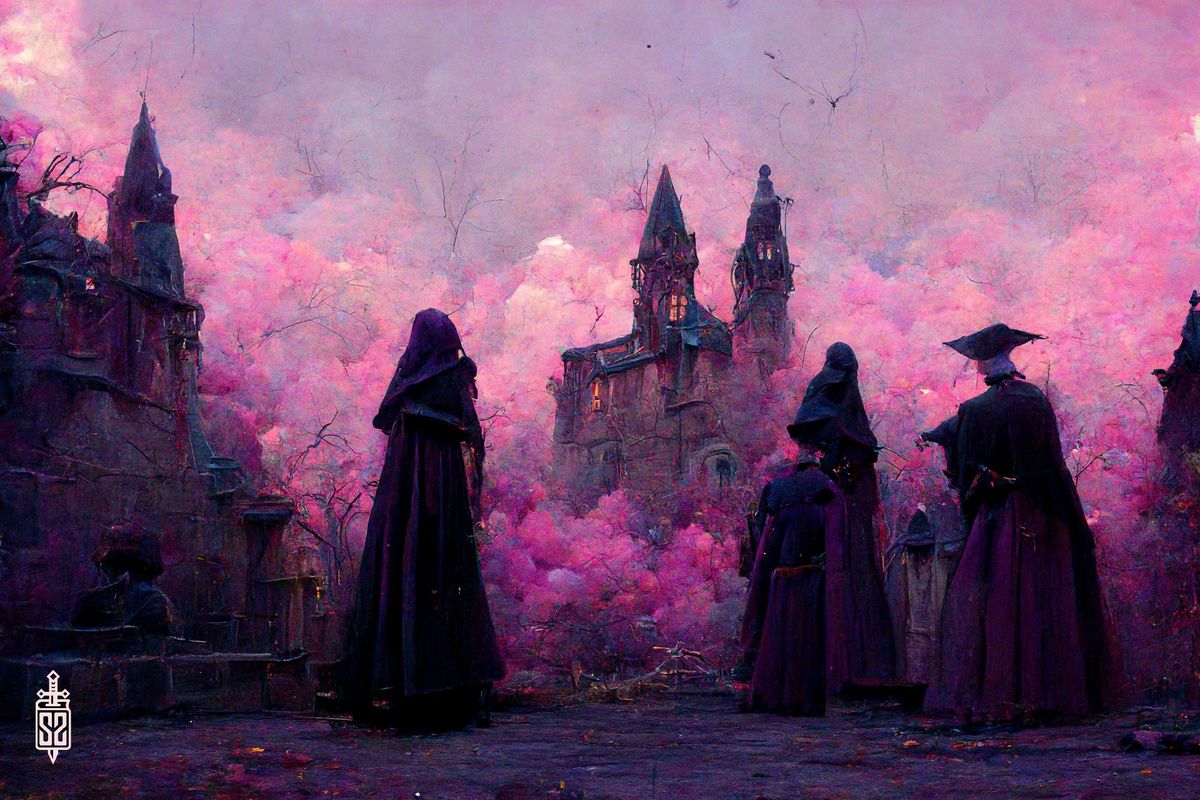 Hogwarts. The College of Winterhold. The School of Magic on Roke Island. A school of magical studies is the perfect setting for character drama, intrigue, and magical mishaps.
In today's post, I'll share a unique academy of magic I created using the book Academies of the Arcane by Brian Yaksha. Consider it a book review of sorts. To give you an idea of what it can produce, I've distinguished his writing by using italics throughout the first section. All proper names were generated from the book (except for Hector Everett). I've also incorporated a spell from my new spell generator which is available right now.
You can take this setting as is, hack it, or pick up a copy of the book for yourself and go wild.
I'll also share a useful style guide for Midjourney, the AI art robot. There is a lot more to say about AI-generated art which I can't cover in this post. I think it's fair to say we are experiencing the early stages of a paradigm shift.
The Drimcliff Scholarium of Eldritch Academics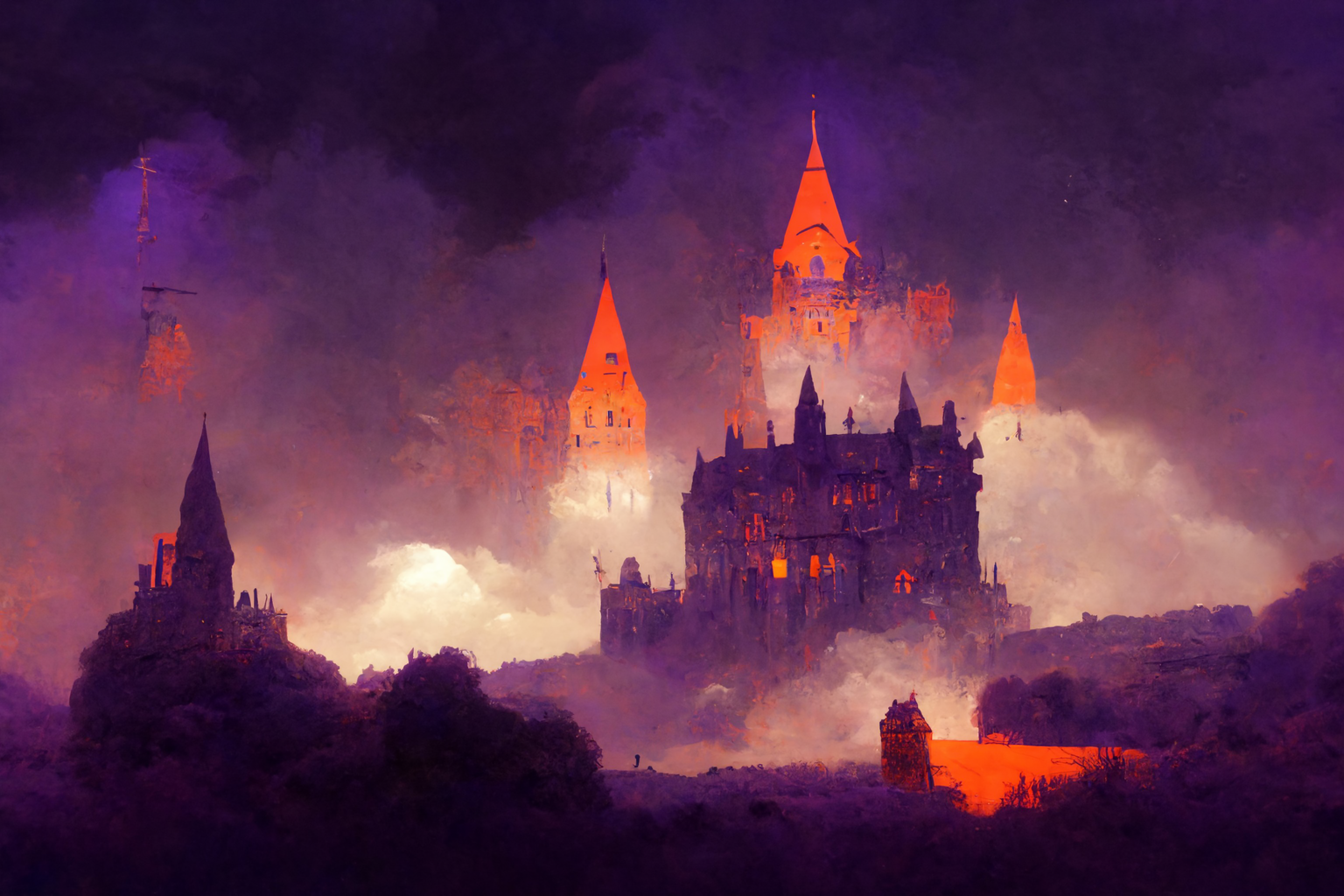 My magic school, The Drimcliff Scholarium of Eldritch Academics, appears in this world as the castle fortresses of ten different astral warlords, piled atop one another.
Inside the castles, you'll see gilded walls of sung-into-creation bones. Crystal chandeliers and bioluminescent sconces.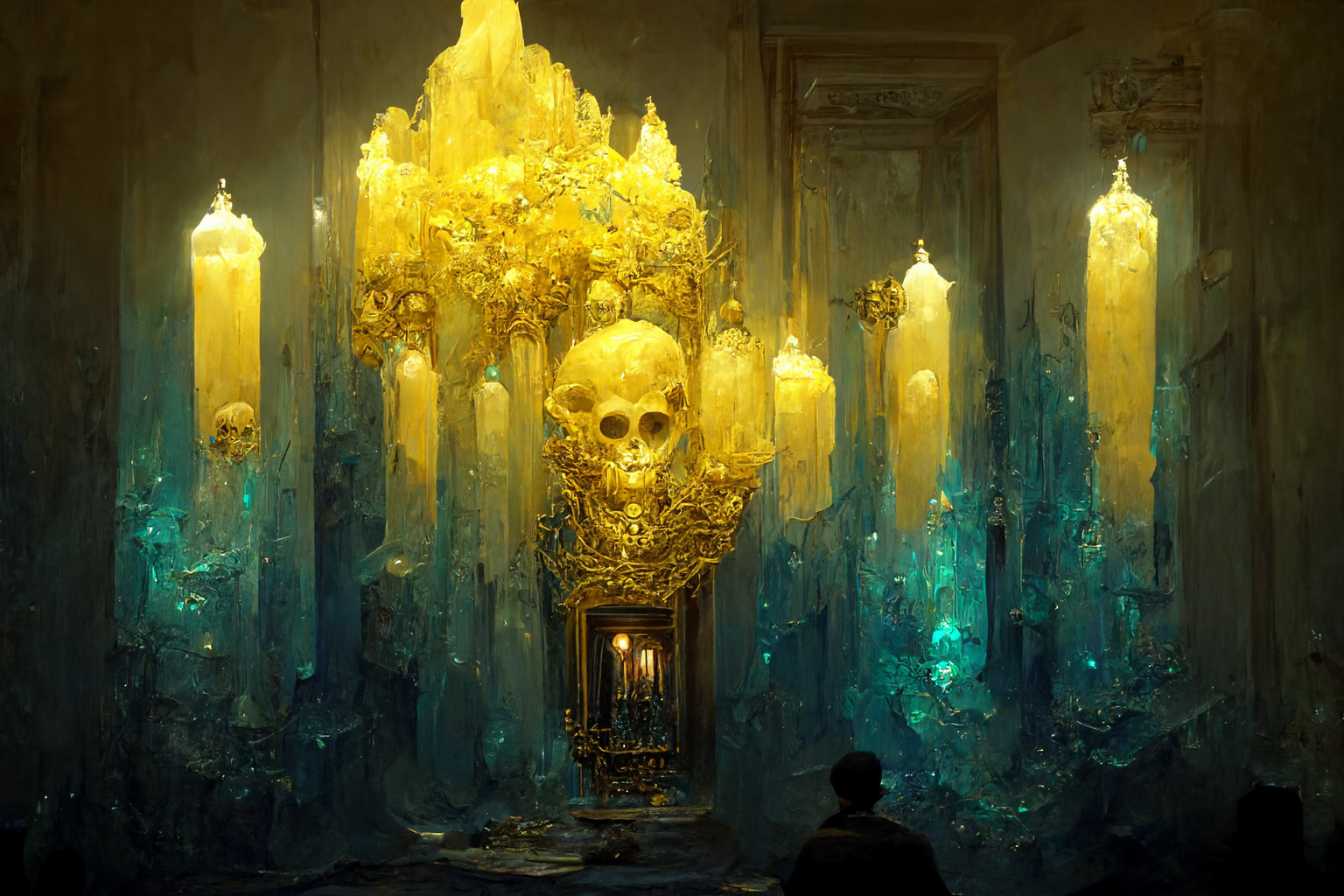 Next to the school lies a graveyard of failed ambitions, a battlefield lost to time. It is shrouded in mists as all good graveyards should be.
Like any school of any notoriety, there is a strict dress code. At Drimcliff's, students must wear "Hooded black mourner's robes with long liripipes." These robes must always bear the school's crest in plain sight: a black and purple crosshatching of a raven clutching an hourglass.
Drimcliff's history, troubles, and rumors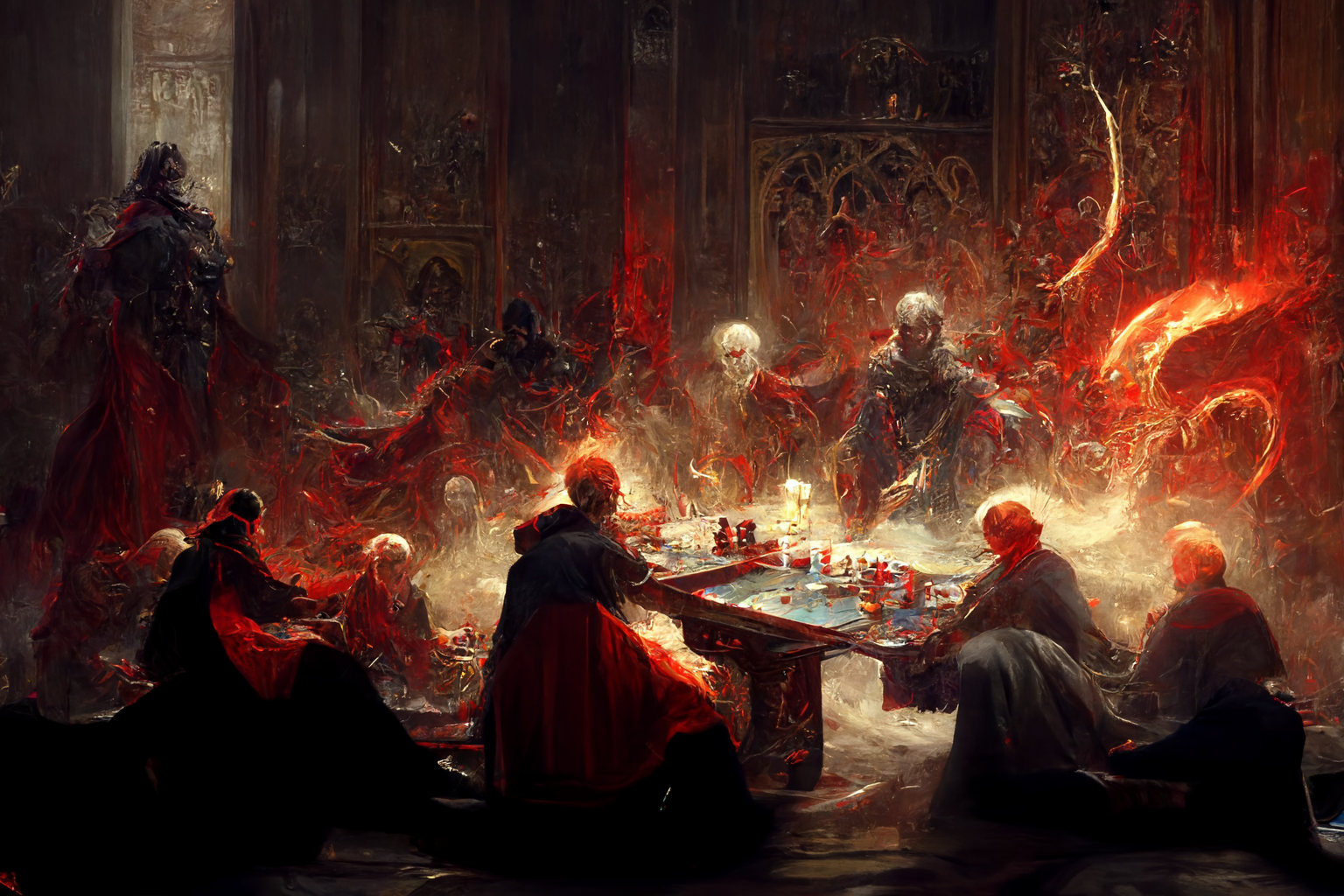 It is said that the founder and first dean, Sebastus Drimcliff, won the school in a game of cards against the Lords of the Underworld.
You'll have plenty to write home about in your first semester. The school is never at peace. Due to a bureaucratic flub, the school recently lost its accreditation and had to engage in Temporal Manipulation to get it back. To make matters worse, some whisper that Wizard Hunters have agents within the school.
The Noble Houses at Drimcliff

There are three ancient houses at Drimcliff. On enrollment, each student is assigned to a house based on an inscrutable examination process. Sometimes a student cannot be assigned to any house. Those unknowable wretches are tasked with maintaining the surrounding cemetery (which appears to be growing at a fast clip).
The first house is Oxlick. Its house crest is a slobbering jabberwocky, goggle-eyed and confused on a shield that is pink as a newborn swine's haunches. Their motto is: "Never Look Down".
It is known that the founder of Oxlick does business with necromancers, and is allegedly sympathetic to their cause. She may need to call on their support, or the support of even darker things, for a hated enemy recently stole the ancient scroll containing the House Code.
Our second house is Locksloom. Its house crest is a three-headed toad, grooming itself set on a shield that is the sallow pallor of a coward's flesh. Their motto is: "Damned in Deed and Duty".
Damned they are indeed, for house Locksloom is deeply indebted to a Gremlin Hunter consortium. Because of this heavy debt, the leaders of Locksloom are attempting a merger with house Zenlock. Most are unwilling to speak out against the merger but bad blood abounds.
Finally, we have house Zenlock. Its house crest is a feral ghoul, eating itself and revealing bones of gold set on a shield that is tar-black like the endless void. Their motto is: "Devourer & Conqueror"
Zenlock's troubles are too many to count here.
Considerations on Petty Enchantment and its Relation to the Demiurge
Tall and narrow, with a mosquito's head, professor Shembolek often makes the newer students nervous. Its limbs are too flexible and quick for the human eye to look upon comfortably. It is prone to erratic gesturing and lightly slapping the ears of anyone whose attention wanders.
Most believe that this class is dumb and that petty enchantment is an obsolete form of magic, but I disagree. Hector Everett often shares the story of how he won a nomination for prefect by a well-timed application of The Diminishing Invocation.
He may have lost his hair for it, but he still remembers that day with great pride. Both the faculty and fellow students were delighted by the torrent of blackberry wine he materialized during the worst days of the winter drought.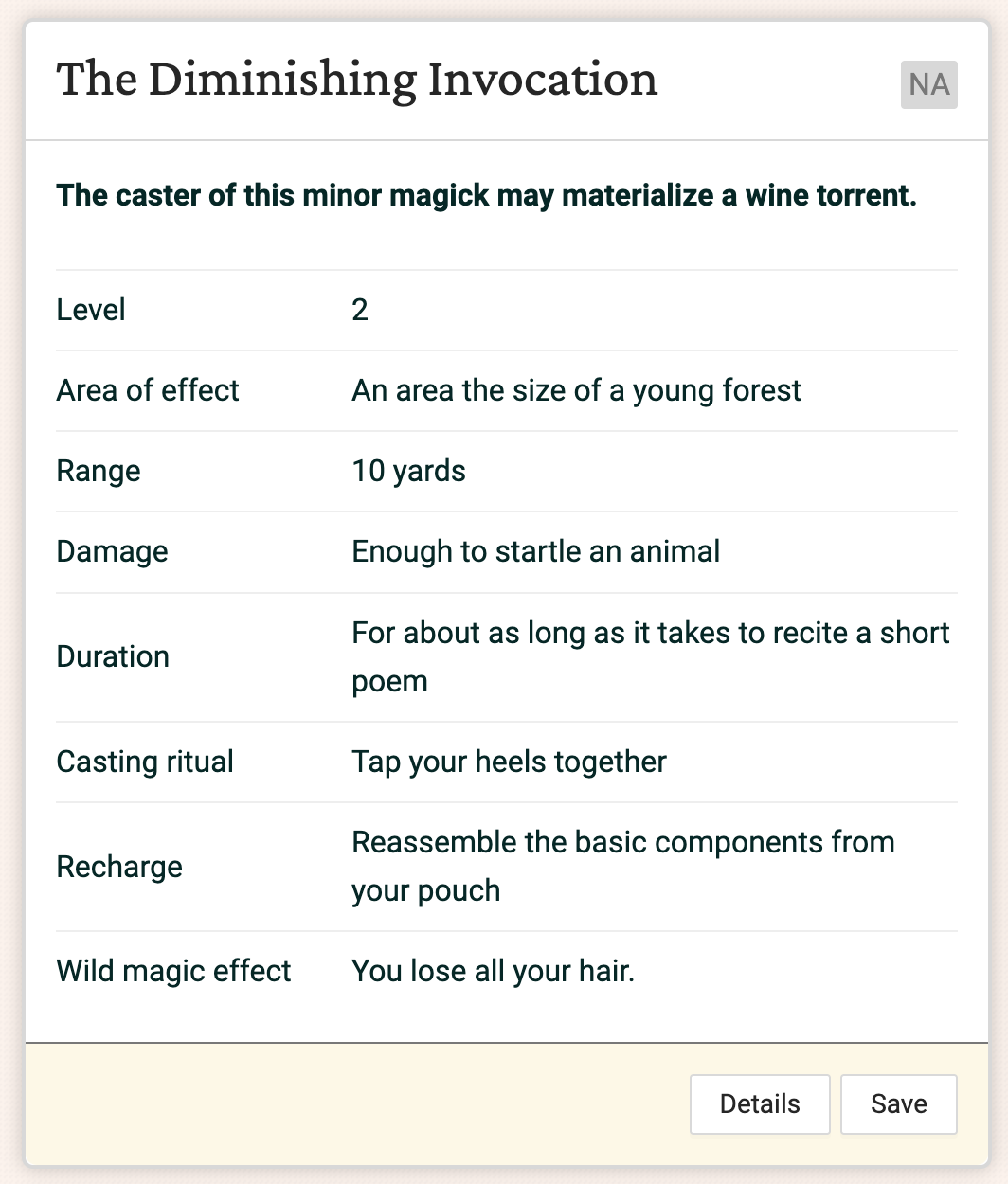 Highlight: Academies of the Arcane
You should now have a sense of the fantastic writing in this book. I'll definitely be picking up more work from Brian Yaksha. Academies of the Arcane has too many tools to cover in this post. The book elaborates:
Thinking about magic schools as campaign frameworks.
Specific suggestions for running classes, school affairs, and errantries.
Running wizarding competitions.
Tons of new character backgrounds for Troika! (though evocative for any RPG system).
Tons of unique spells for Troika! (again - these are amazing writing tools even if you don't play Troika!).
Slews of magical items.
Familiars.
Fantastic art illustrated by real human beings (we need to point that out more often these days).
You can pick up your copy from the Melsonian Arts Council website.
Hack: Visual Style Chart for Midjourney Prompt Crafting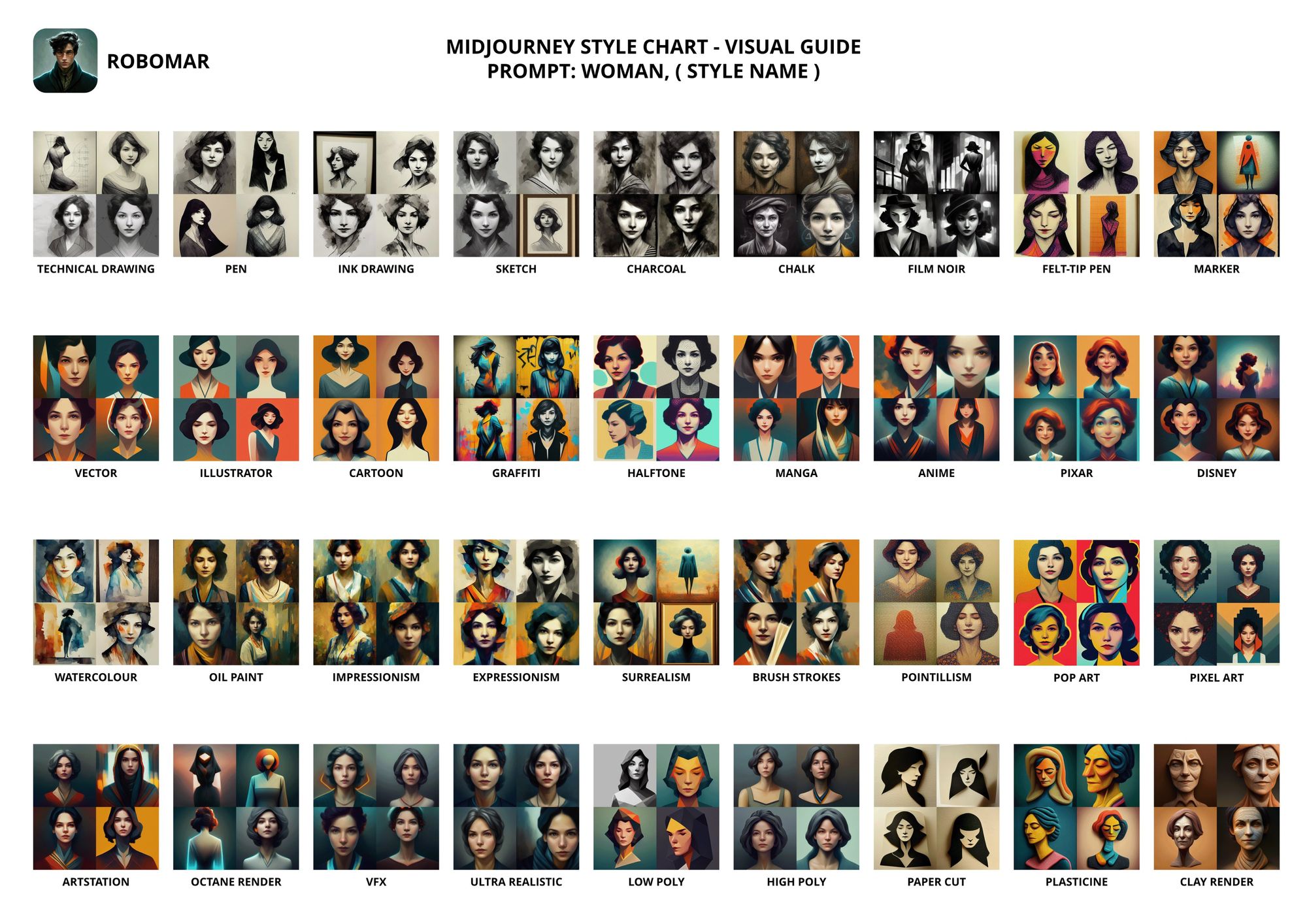 This visual guide is a fantastic reference point to start learning about art styles and getting art robots to craft you better results.
I recommend pairing this with Midjourney's documentation on prompt crafting.
Magic is real.