I turned myself into a D&D character
My creative AI experiments continue. I now have a dependable way to turn a photo of any person into a fantasy character portrait.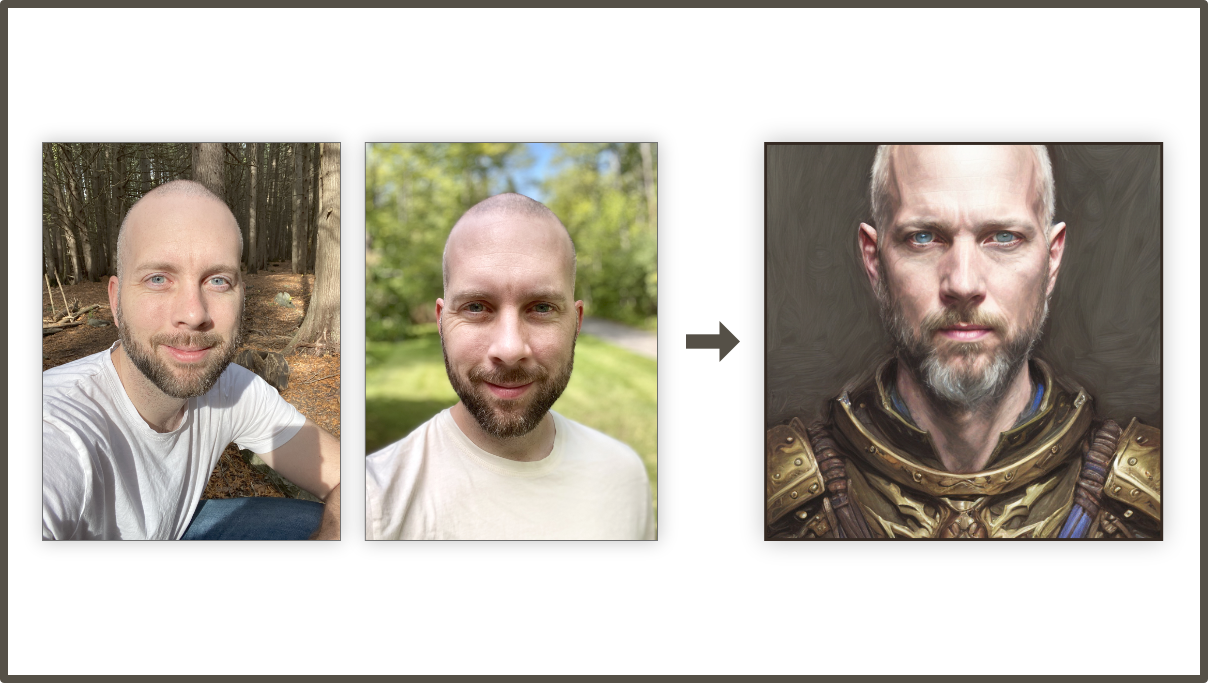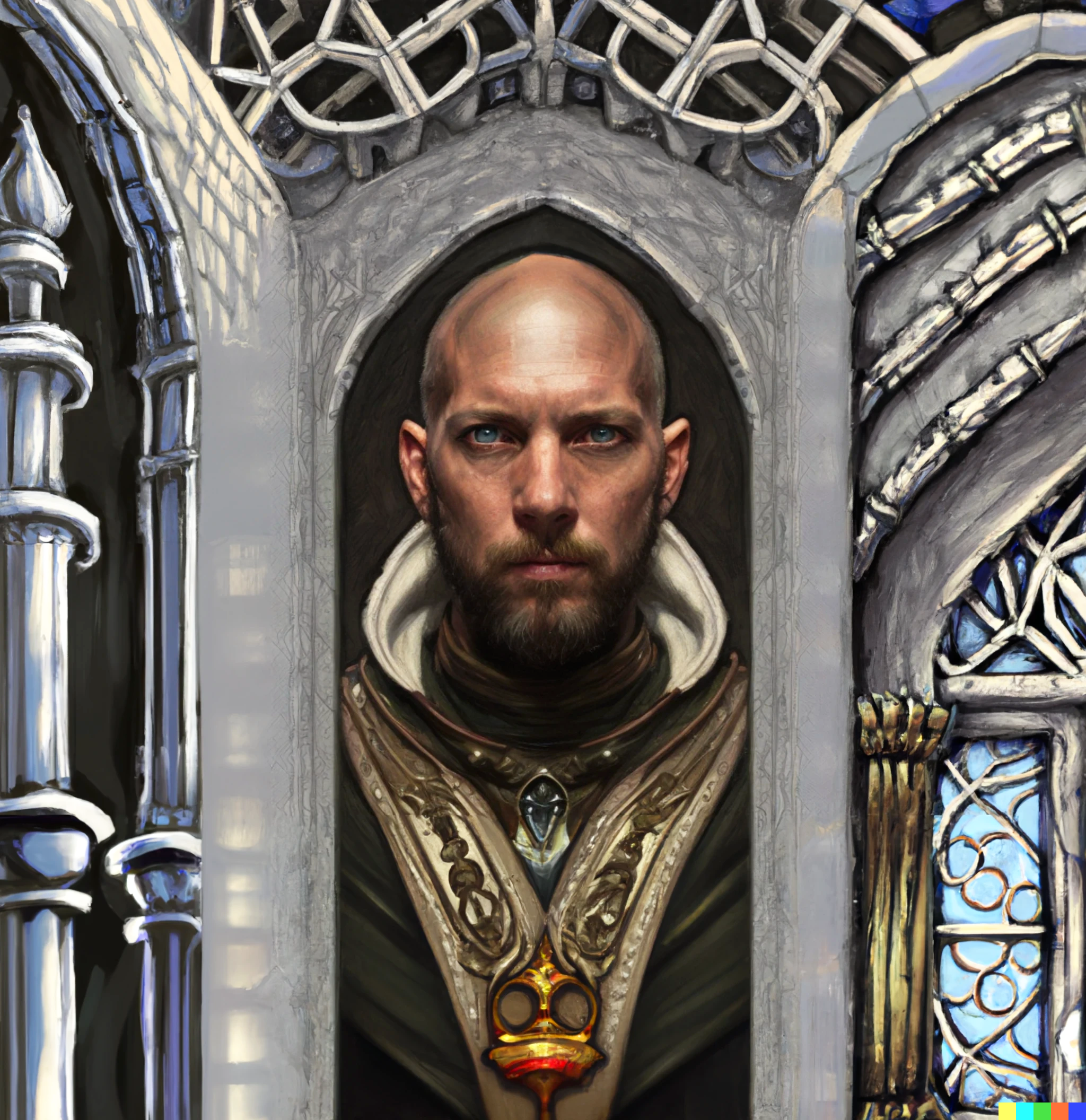 The process uses an AI model called DreamBooth from Google Research. After training DreamBooth with my photos, I added one to DALLE for outpainting to expand the background. I really wanted to find out what this church would look like!