Steam Key Giveaway - Summoner's Fate
Today we have a new storytelling feature for MUSE: Daily Dungeons and an awesome RPG giveaway.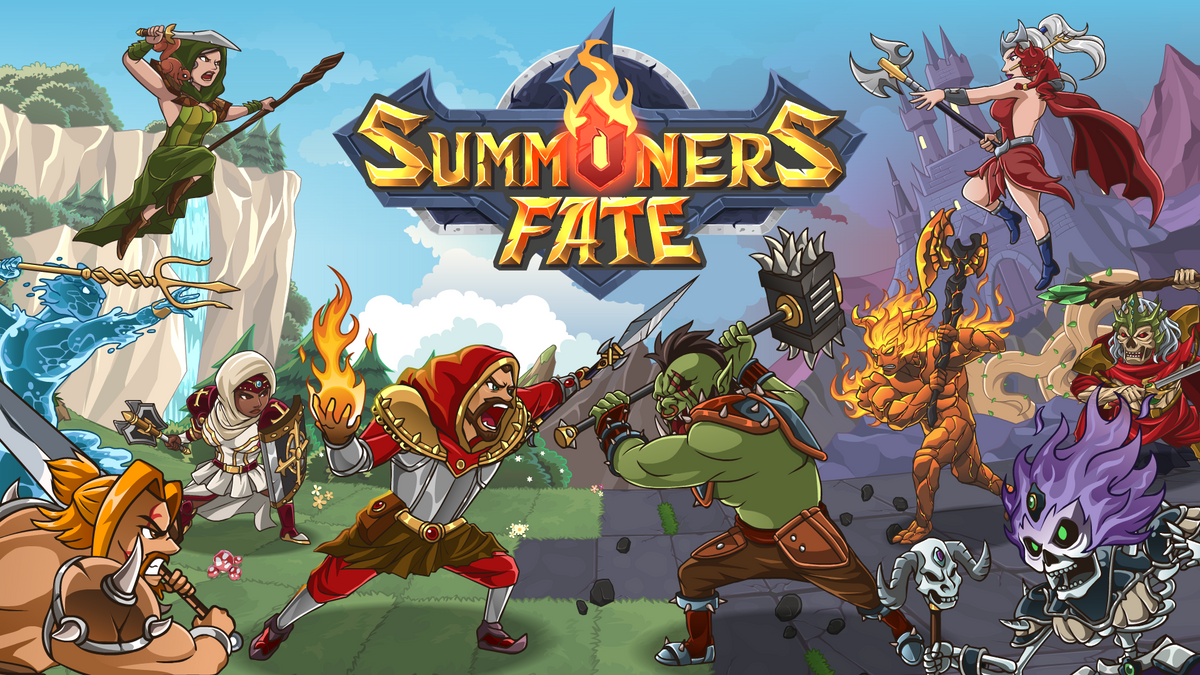 In case you missed my announcement two weeks ago, I've started work on a big new project called MUSE and launched a Discord community to show progress and chat about all things RPGs.
Narrate your Daily Dungeon Stories
MUSE will provide new ways for you to play and create unique RPGs. As I build, I'll be sharing mini-games, experiments, and cool RPG stuff in Discord.
To kick off the month, I built the Daily Dungeon - a new bite-sized dungeon crawl every day until Christmas. Check out the #muse-games channel in Discord to see how folks have been doing against the monsters so far….
📖 As of today, you can now generate a story about what happened to any hero in the daily dungeon.
All of this happens through a custom Discord Bot. Hop in to try it out. You can also create your own heroes!
Here's an example of a story I generated about a hero named Arya:

The bot knows that Arya played the Daily Dungeon against the Knave on December 13 and that she won, so it incorporates that into the story.
Win a copy of Summoner's Fate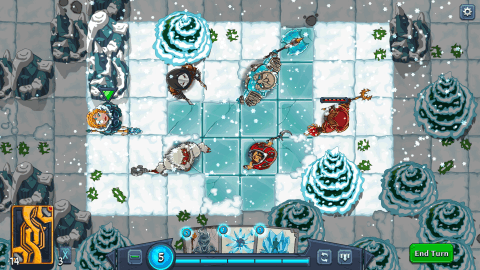 Summoners Fate is a roguelike adventure that fuses traditional turn-based combat with tactical card combat. I've been playing early access and it's got it all - deep strategy, fantasical environments, deckbuilding, and a lot of squirrel flinging…
🏆 To enter for your chance to win a steam key for Summoner's Fate, join the Sword & Source Discord and create a hero OR narrate a story.
I'll randomly select one winner using their discord user tag on December 30.
It will be a fitting way to mark the official end of our 2022 Daily Dungeon runs!
Special thank you to Ross at D20 Studios for generously offering the steam key and for making such a great RPG.
You can view the Summoner's Fate Steam page here.
More coming soon
Whether you choose to join my Discord or not, I'll continue to share the most important updates on MUSE and my usual essays on RPGs on this mailing list. As always you'll get a chance to see sneak peeks of new creations before anyone else.
Thank you for coming on the journey.