Using AI to build Immersive RPG Worlds (Project MUSE update)
Today I have a video walkthrough of a new prototype. We're working on a new way for people to tell stories through games.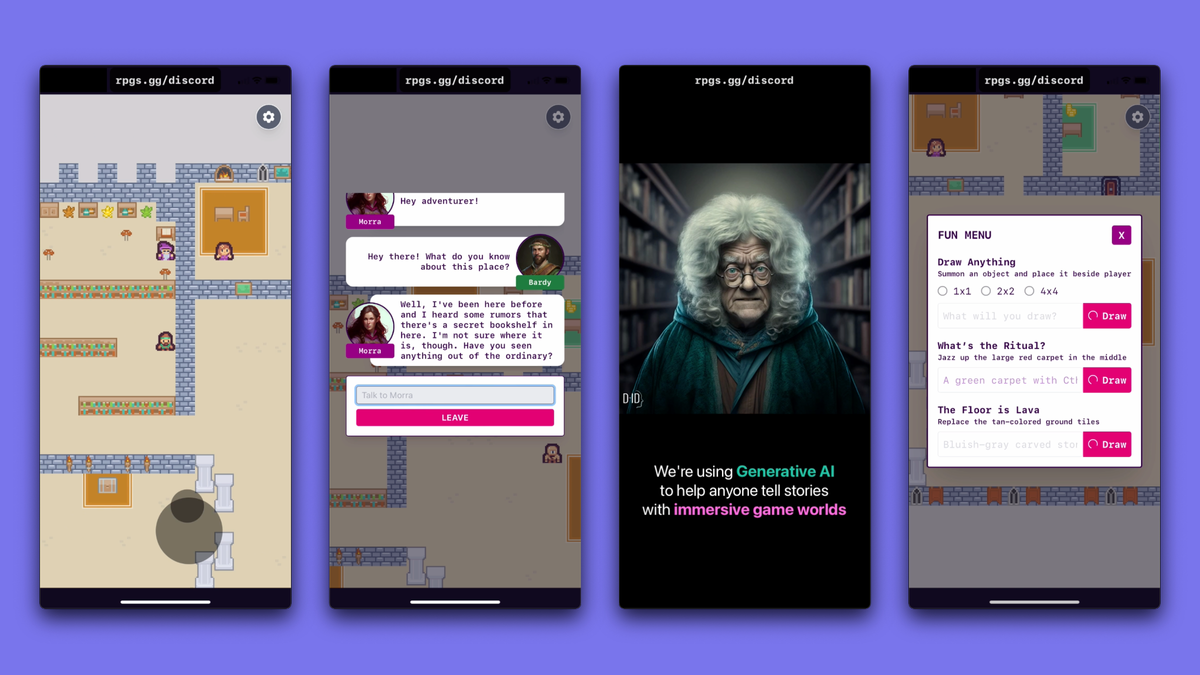 For the last couple of weeks, we've been heads down building a small prototype with a big question in mind: How can help ANYONE tell their own stories with games?
Last month I announced I was working on a platform to help you create your own videogames. Since then, Project: MUSE has been evolving and we are now getting into the details. I've got a new collaborator named Andy working on the project with me! He'll get a proper introduction soon.
Consider this video an early sketch of some ideas. We'd love to hear any feedback or reactions to it in our Discord.
It's going to be tons of work, but we believe we can deliver a whole new way for people to build immersive game worlds to tell their unique stories. What kinds of experiences do you want to build?